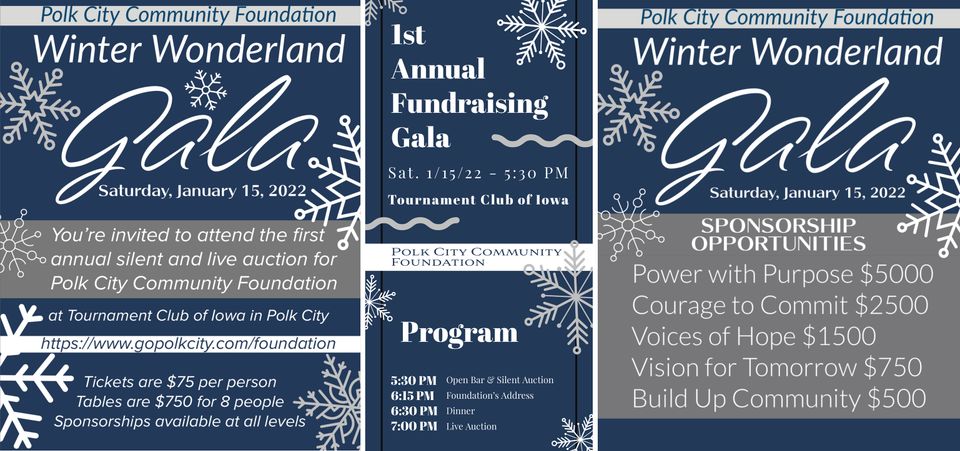 History
The Polk City Foundation was formed in 2008 as an affiliate of the Community Foundation of Greater Des Moines. The founding members of the organization had a vision to ensure that Polk City's charitable programs were supported now and in the future. We work together with individuals, families, businesses, and organization to establish charitable funds that will provide community impact for years to come.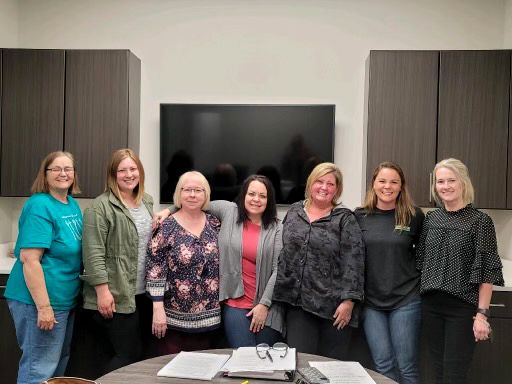 Governance
The Polk City Community Foundation is governed by a local board of directors who are active philanthropic individuals who care about our community.
Nan Boland - President
Kelly Hoffmeier - Vice President
Carolyn Ohlfest - Treasurer
Jenny Sands - Secretary
Susie Sheldahl
Emily Feldman
John Amato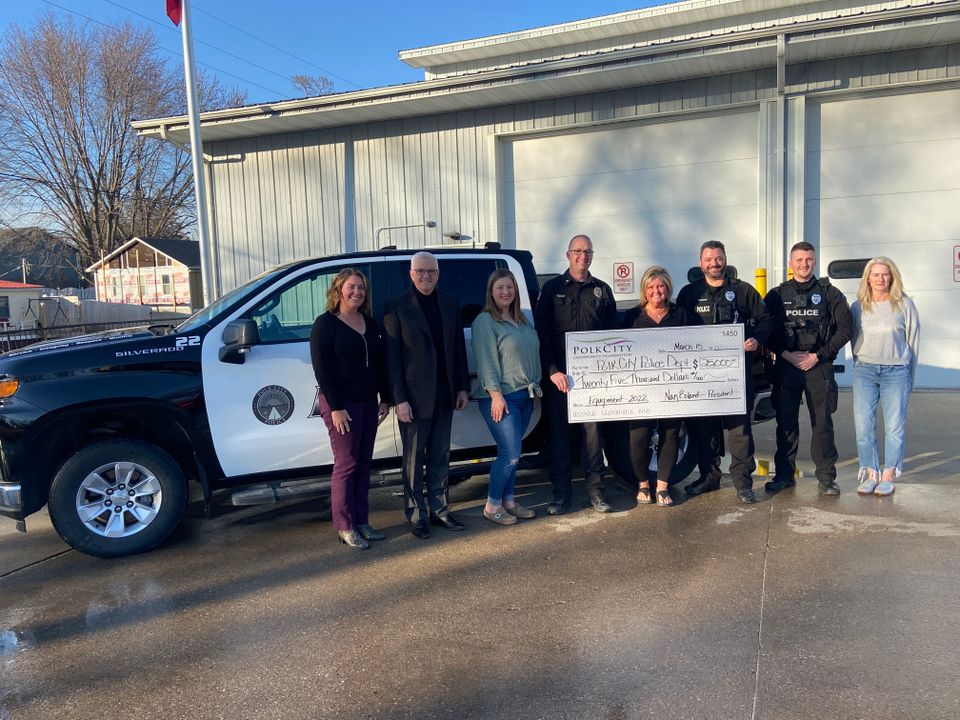 Why Invest?
Why not? Community foundations go beyond simply making grants that advance charitable activities. The PCCF is the best way to ensure your charitable giving and planning is handled in a professional manner, distributing funds to a wide variety of organizations within this community.
Make a donation today!
There are plenty ways to give.
Donations may also be collected
through our portal at Community
Foundation of Greater Des Moines
Looking for more information on the foundation?